~ The Location ~


There is a story about this property,
and how this very special lot came to be...
Some decades ago, there was a land trade
offered to some descendants of Father Lyons.

In exchange for a certain 2 acres of their land,
they were offered the opportunity to traverse the Hana - Maka'alae area,
thousands of acres of (at that time) Hana Ranch land...

to find and select any two acres of their choice,
to be separately designated, with its own access road.
This magical spot with its amazing sweeping coastal views
was specially chosen for its wondrous location --
a beautiful knoll, looking over the most scenic of country-sides,
amazing panoramic open ocean views,
and a setting of wide-open skies and privacy
that is very rarely experienced, anywhere.
Some long-time local residents tell us
that this place has been known as
"the miracle property".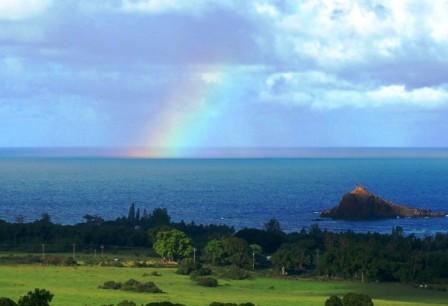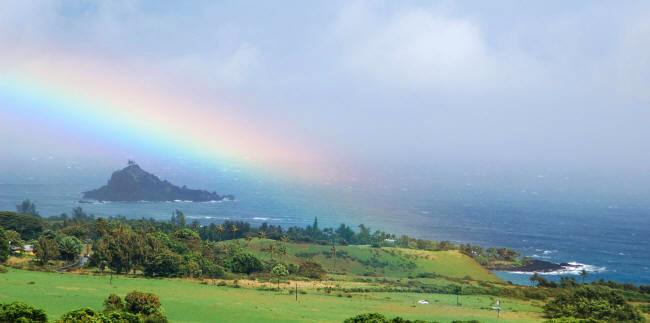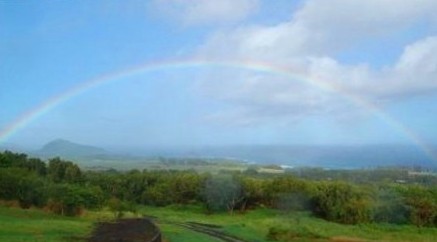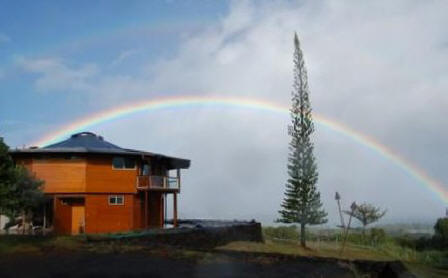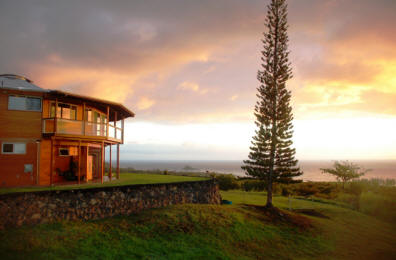 For more about Hana Town location and the surrounding community, click here.